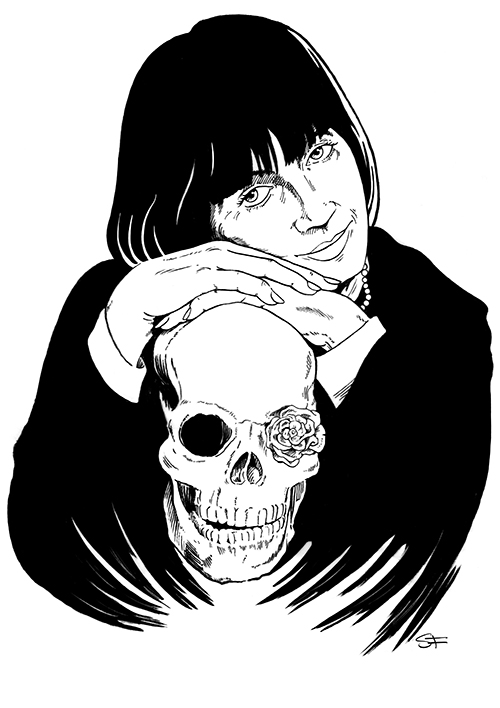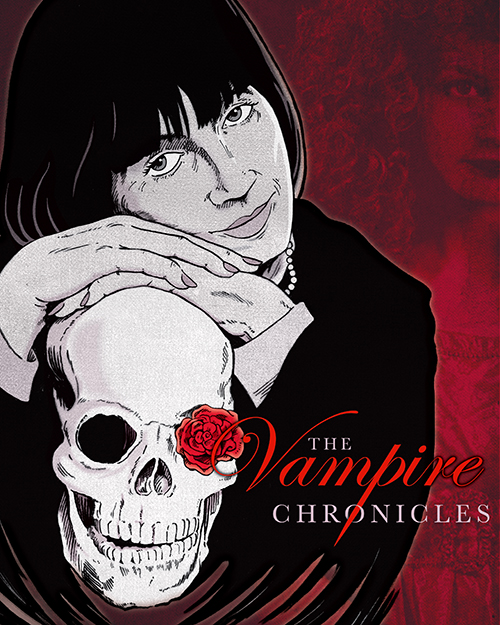 Anne Rice, born in New Orleans, Louisiana gained notoriety as a writer of erotica and vampire novels, eventually becoming one of the best-selling authors of modern times.
In 1973, while still grieving the loss of her daughter who died at age 6 from granulocytic leukemia in 1970, Rice took a previously written short story and turned it into her first novel, the bestselling Interview with the Vampire. She based her vampires on Gloria Holden's character in the 1936 film Dracula's Daughter: "It established to me what vampires were—these elegant, tragic, sensitive people. I was really just going with that feeling of this little girl, this countess, who was a painter and caught in the tragic dilemma of having to take life in order to survive. I never forgot that film. That was always my impression of what vampires were: earthlings with heightened sensibility and a doomed appreciation of life."
The book was the first in her popular Vampire Chronicles series, which includes 1985's The Vampire Lestat and 1988's The Queen of the Damned.
"If I were to die right now, I wouldn't be afraid. Because I can't believe that horror or chaos awaits us. If any revelation awaits us at all, it must be as good as our ideals and our philosophy. For surely nature must embrace the visible and the invisible, and it couldn't fall short of us. The thing that makes the flowers open and the snowflakes fall must contain a wisdom and a final secret as intricate and beautiful as the blooming camellia or the clouds gathering above."
May it be so. Rest in Peace Anne Rice.