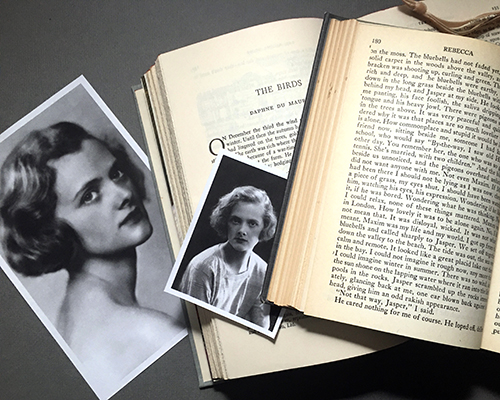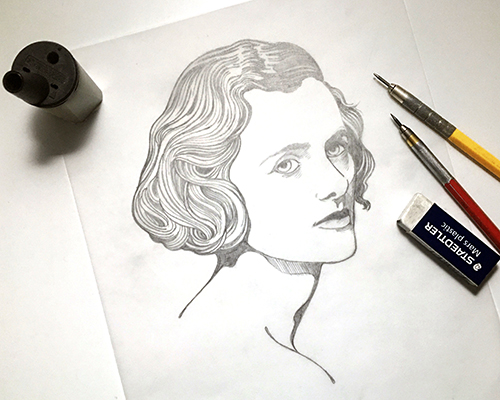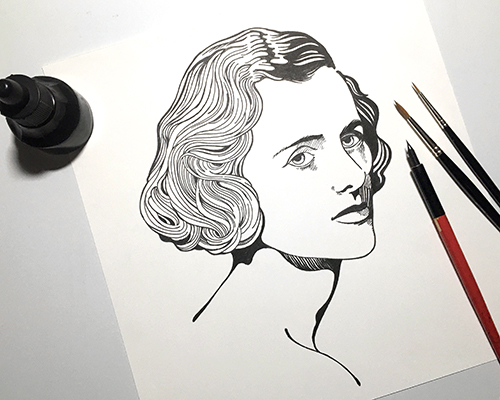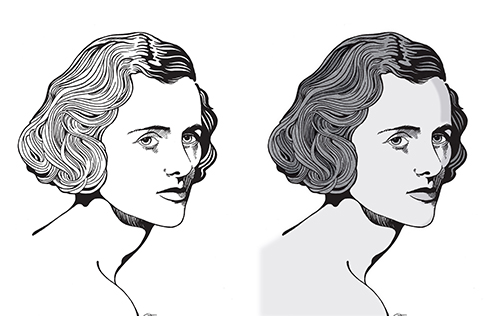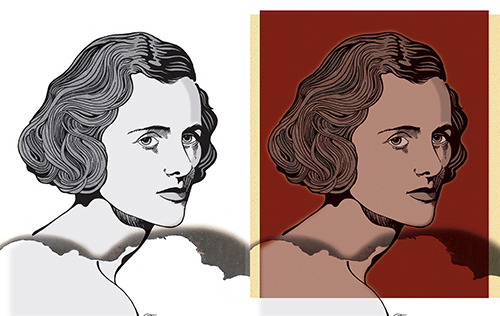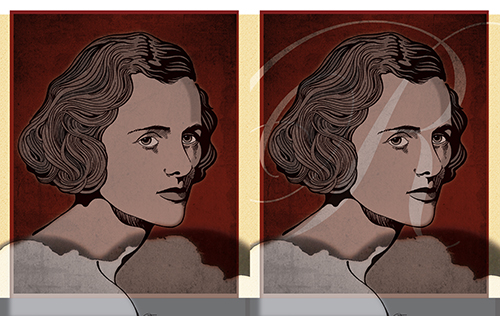 Milton Glaser had once said he was convinced that the model for most artists was the comics. "For artists who have grown up in the last fifty years, copying the comics is almost the equivalent of the Academy. That's the way everybody I know started. I certainly started that way."
It is nice to know I have something in common with Mr. Glaser. It was comic books that first inspired me to pick up a pencil and draw, and through them found a love of reading. At an early age I discovered authors like Ray Bradbury and Edgar Allen Poe through comic book adaptations, which sent me to the public library where I discovered their written works, and the works of so many more. Growing up in a small apartment with 8 siblings, the local library became my refuge, my second home. And this is where the world of fiction opened to me, which in turn, inspired me to continue to draw.
Although my interests (and job opportunities) eventually shifted from comic book art to graphic design and 'single' illustrations, the habits and techniques I learned from them stayed with me, as I still gravitate towards a linear outline style, using ink over my pencils with a brush and quill pen.
As a graphic designer and illustrator, the written word is often where a commissioned concept begins. Be it in the form of a book cover, an editorial illustration, or even a packaging design, words written by someone else are often the springboard to creating a new project. This practice, along with my love of books and reading, led to the idea for this series.
Authors in Ink celebrates my favorite writers of the last few centuries with a series of illustrated portraits. Each includes a bit of a bio, and/or a chosen quote from the author that sheds some light on their creative process, their thoughts on life, or what inspired them to become writers.
The portraits are created in ink, pen and brush, using historical photographs as reference. Each hand drawn portrait is then used in a digitally colored graphic design that represents a particular work, or cultural life of the subject.
This project gives me the opportunity to present my talent as an illustrator working by hand, as well as a graphic designer working in Adobe software. It is also an opportunity for us to discover or reacquaint ourselves with some of the most talented writers, past and present, from around the world.
​