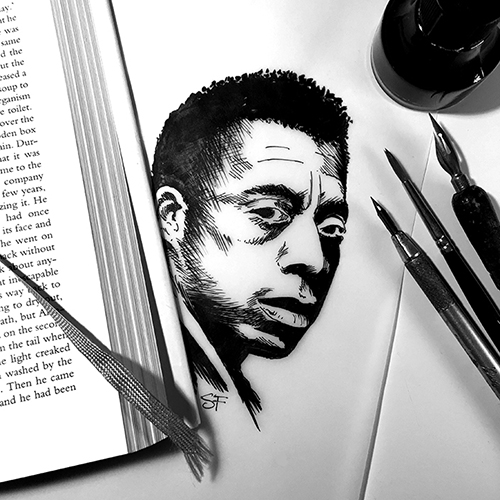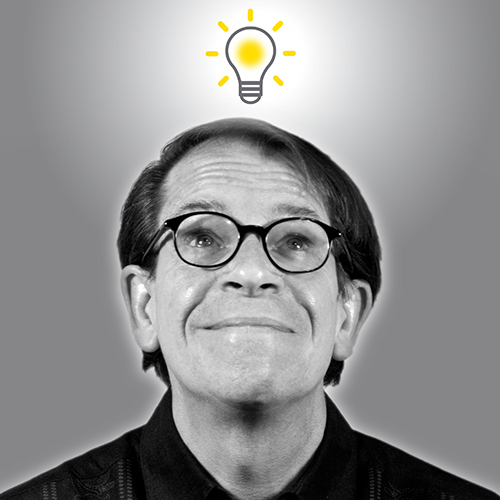 Stephen Foster Design
New York City
I hope you enjoyed this visual trip, exploring the work of these talented and diverse authors, as well as the portraits and designs I've created. As mentioned, this is an ongoing project, and additional authors are added every few weeks, so make sure you return!
And if you have a project in mind that I can help with, or just want to pass on feedback, you can contact me via the form on this page.
Thank you, and happy reading!