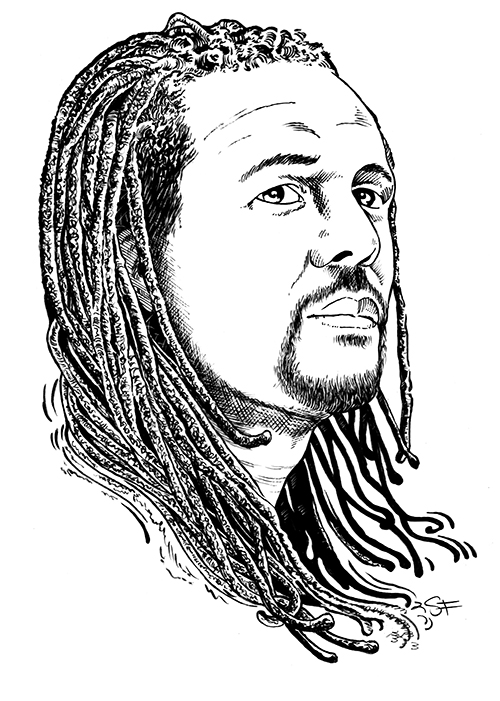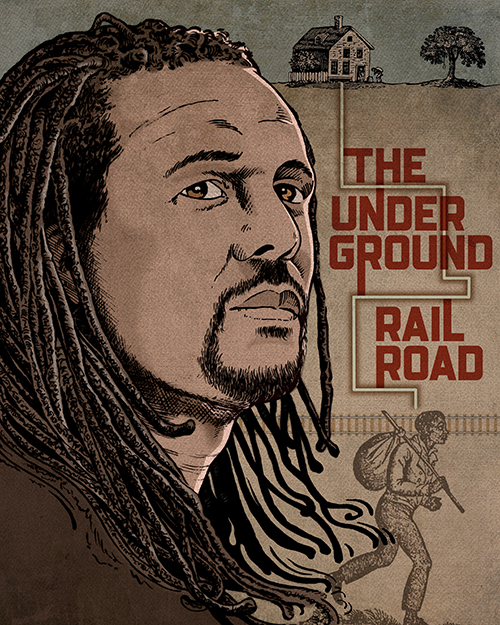 A few years ago Time magazine put Colson Whitehead on its cover, and referred to him as "America's Storyteller". This acknowledged his skill at telling a story, and the extraordinary success of his 2016 novel, The Underground Railroad, which won both the National Book Award and the Pulitzer prize for literature. He then followed up with a second Pulitzer for The Nickel Boys, published in 2020. The author of eight novels and two books of non-fiction, he is considered by many to be one of the most talented authors of this century.
On writing The Underground Railroad:
"I had the idea to explore 'What if the Underground Railroad was an actual railroad?' That sort of childish idea you have before you figure out how things work. And that's a premise, not much of a story. So to complicate it, I followed the example of Gulliver's Travels, where each state is a new island where we can see a different aspect of America explored.
"I had this idea many years ago. I came up with a white supremacist state, a Black separatist state, a state where slaves are freed and given jobs and housing and education, and these different cultures allowed me to critique different aspects of American history and talk about the changing concept of race in America.
"My idea was I was not going to stick to the facts, but I would stick to the truth. And so what is slavery about? And I think once I made the decision to make a literal train, I was free from a certain burden of realism. And I could mix and match different episodes of American history to tell a different story than the one America sort of tells itself.
"Sometimes when I work on a book, I want to go see how other people approach this. But this time — you know, I hadn't read "Beloved" by Toni Morrison in like 25 years, or "The Known World" by Edward Jones in 12 years. And of course, I read 30 pages of "Beloved" and it was like, "I'm totally screwed. You can't beat Toni Morrison." But no matter what you're writing about, whether it's war or family or race, in all likelihood, someone smarter and more talented than you has done it before. So all you can do is trust that you have something new to say, something unique and from your own perspective."